Guided rowing tours in traditional Irish Currachs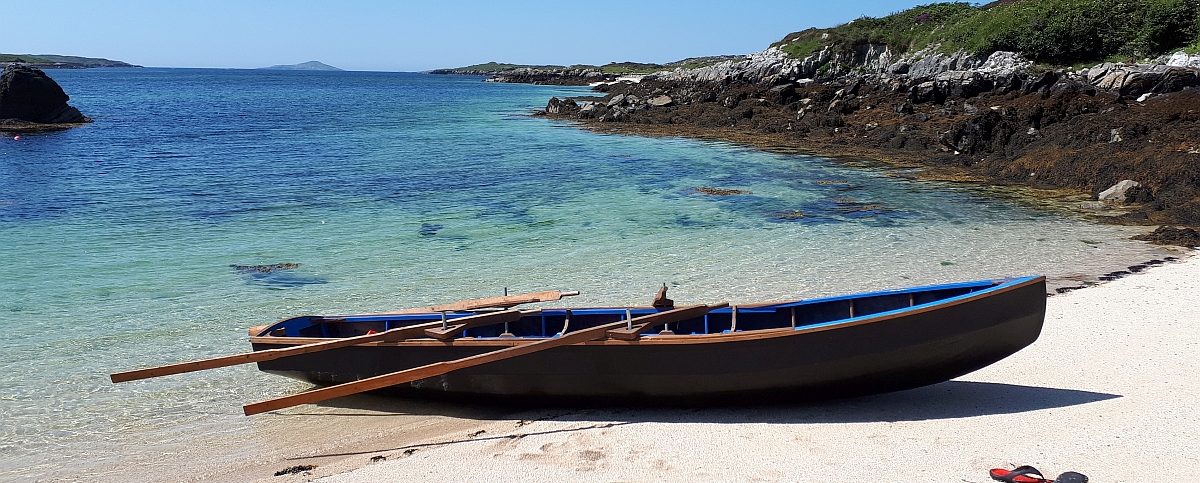 I am sorry, but due to COVID-19 and the associated uncertainty I will not be offering rowing tours this year.
See you in 2021…
Explore the loughs and islands of the Connemara Coast, the serenity of Lough Erne or the wildlife of Strangford Lough…
…And do so from your own currach – the iconic rowing boat of Ireland.
Small groups: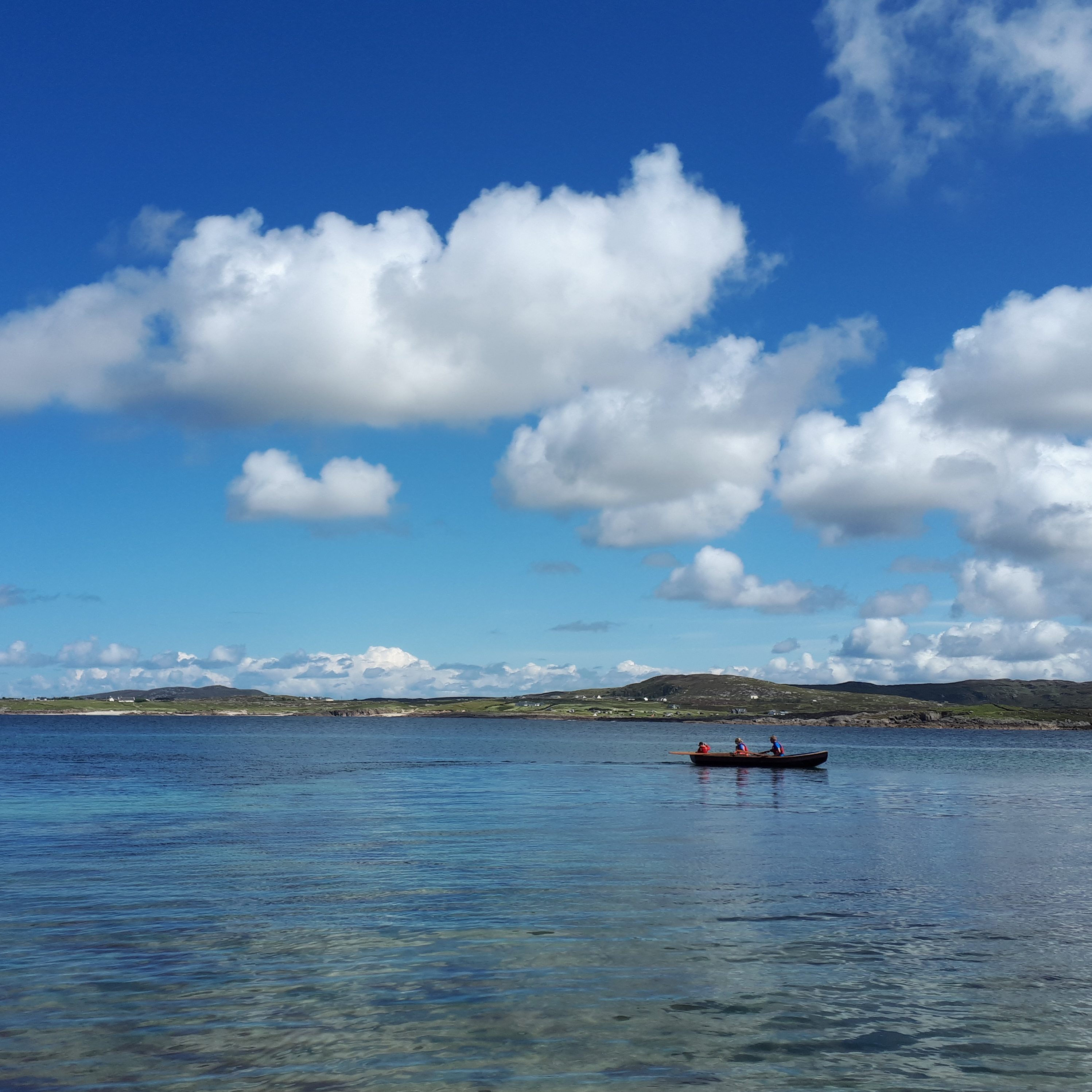 I guide trips that I would like to do myself. So I will only take small groups, where every guest is treated individually and the experience is personal.
I have 2 currachs for guests; which works out to a maximum of 2 groups & less than 10 guests (max. per boat is 4 over 15s or 2 adults + 3 children under 15).
Black Boats' Philosophy: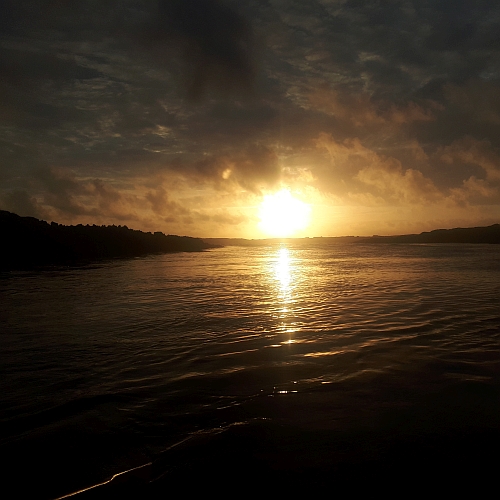 I won't rest until currachs have replaced every car, bus and spaceship!!!
I love the quieter ways to travel where we can tread lightly on the environment we pass through.
If there is some fun, exercise and challenge to be had along the way then that would be perfect!
Who is this for:
Currach tours are perfect for everyone!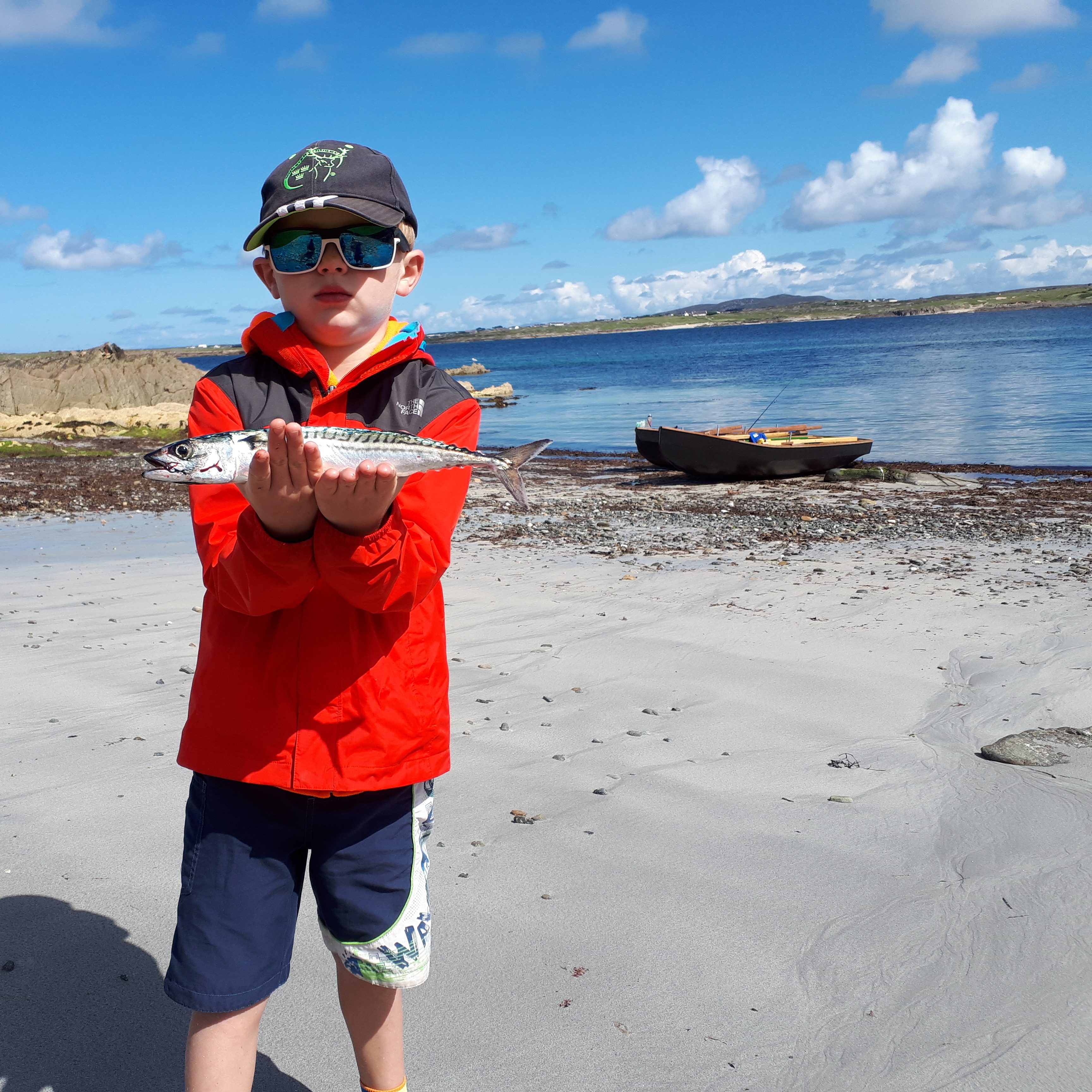 Renowned for their load carrying abilities, each currach can take up to 5 people (or 4 adults) – so are perfect for families and groups.

Either 1 or 2 sea dogs can man the oars – so the grown up(s) can relax while the kids do the rowing … or vice versa. Perfect for when half of your party want to fish, look for seals, or just read a book (yeah, right!).

No experience necessary – so there is no excuse!!

These are open rowing boats so as long as you can climb in, climb out, and are comfortable in and around water then everything should be grand.
If you do have any questions or concerns then please give me a call.