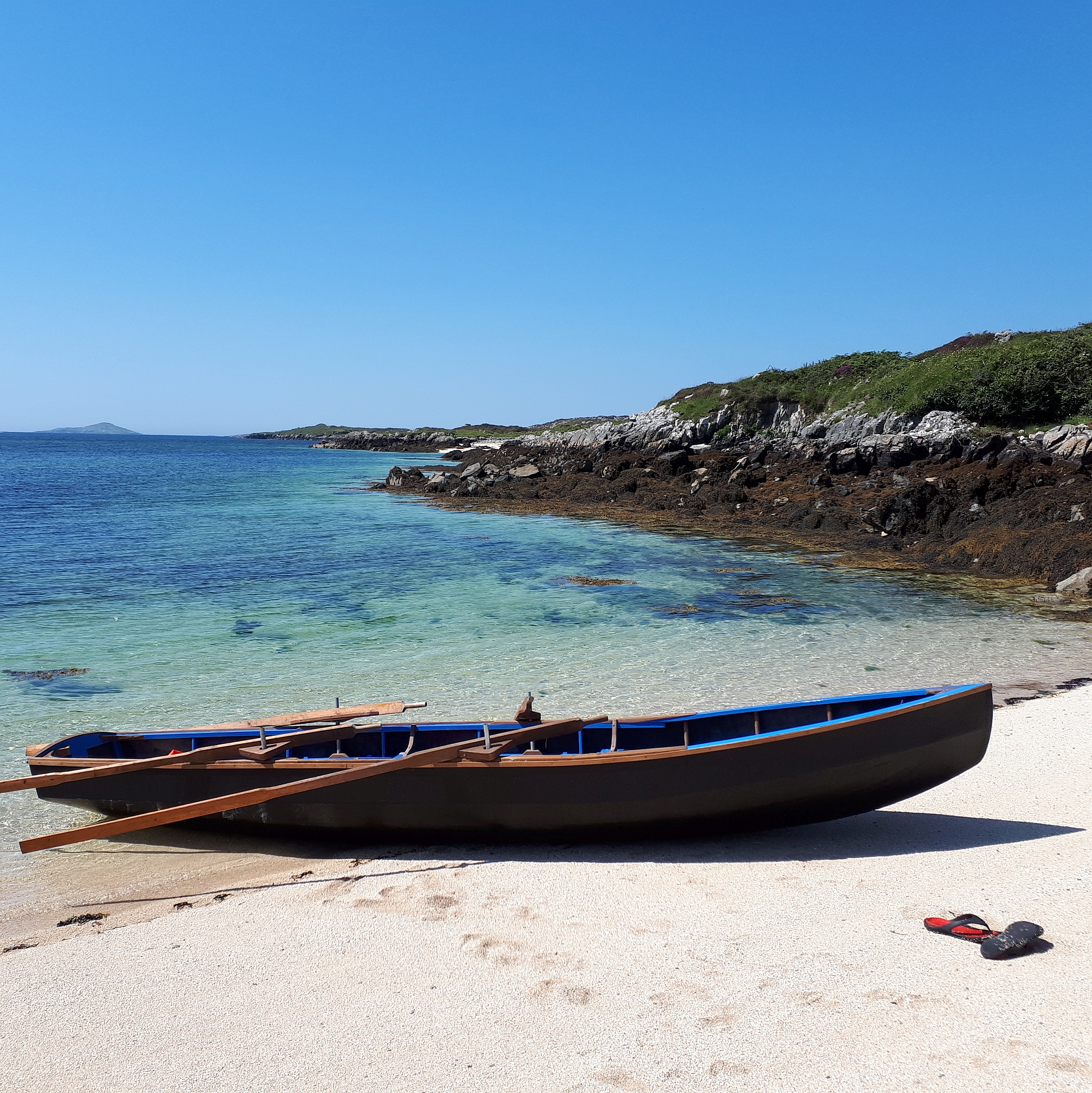 ½ day tours (approx. 2 ½ hrs) – €40 adults / €20 under 16s
Perfect for a mini adventure between meals. There is plenty of time to tame your currach, before heading off to explore, spot some wildlife, fish or any other good idea.
In Connemara this might include one of the local loughs or islands, or the it may be the serenity of Lough Erne or Strangford Lough's Marine Nature Reserve.
---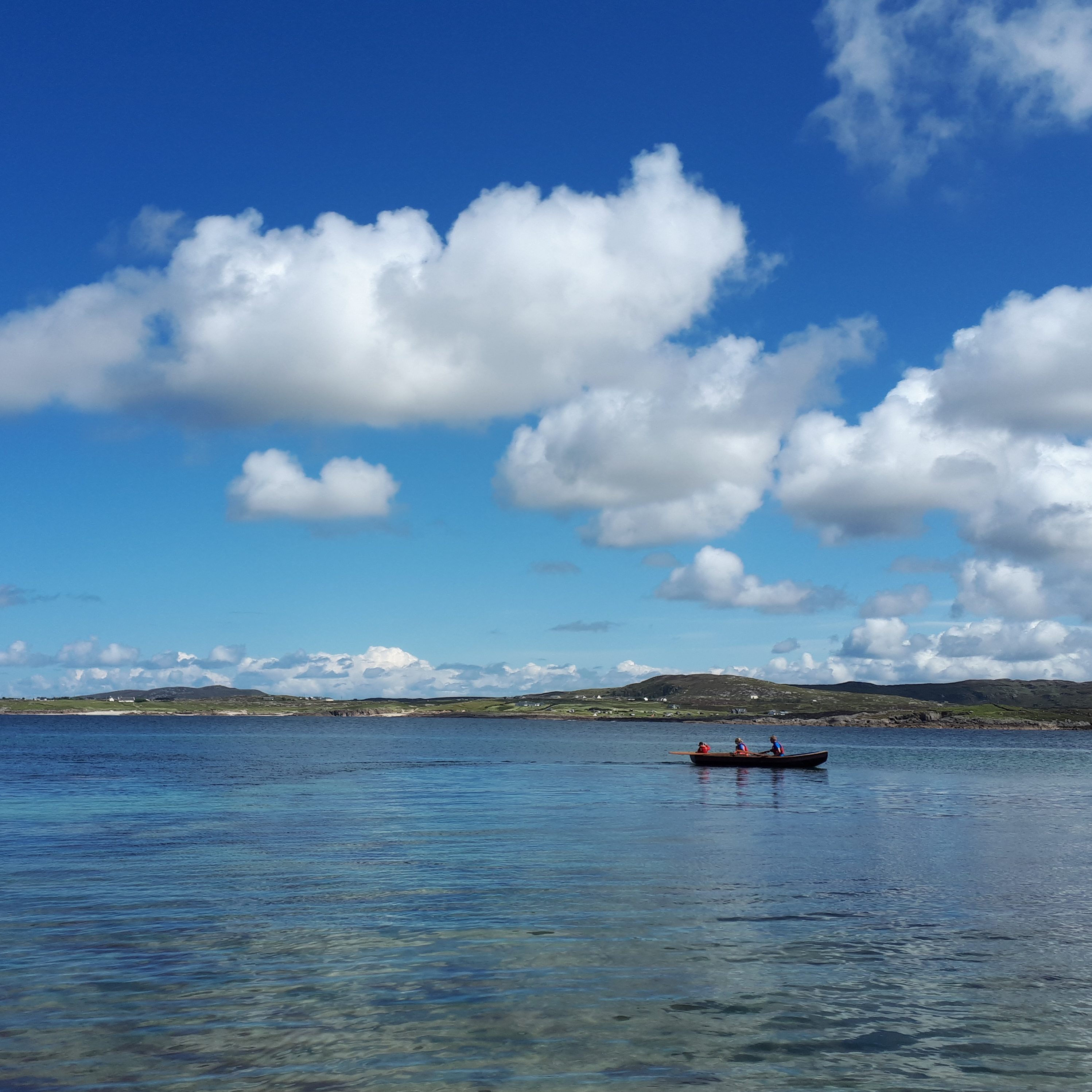 Full day tours (approx. 6 hrs) – €80 adults / €40 under 16s
Now we're getting serious! After perfecting the dark arts of the currach we'll head off for a day of exploring. Let's see if we can make it to New York … (no, that was a joke).
But do bring some lunch and we'll find a nice spot to stretch our legs and relax for a bit.
---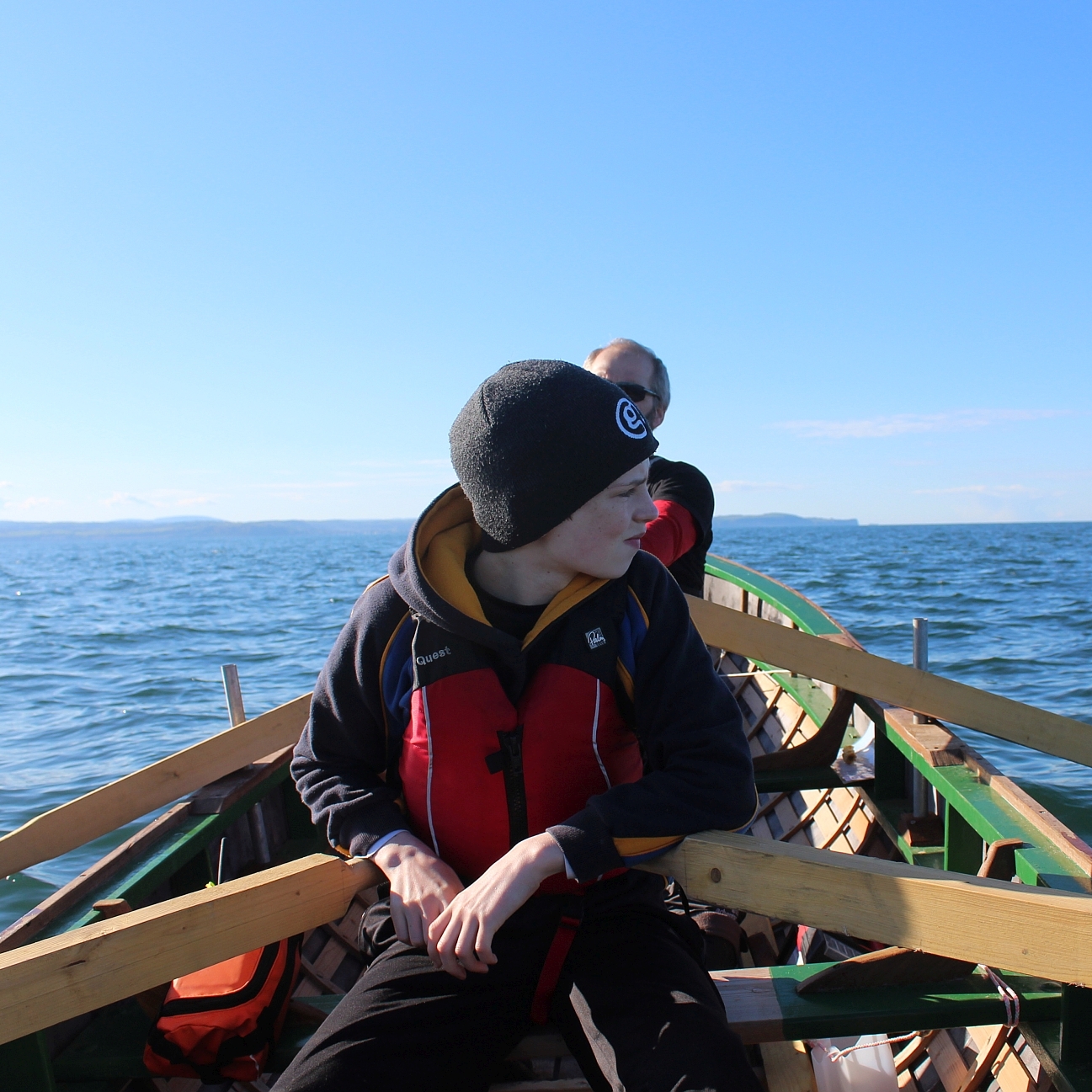 Summer
In July & August I am based at the beautiful Clifden eco Beach Camping and Caravanning Park. This is perfect for a spot of adventuring so most tours will start and/or finish here.
Or we can explore Clifden's beautiful natural harbour.
---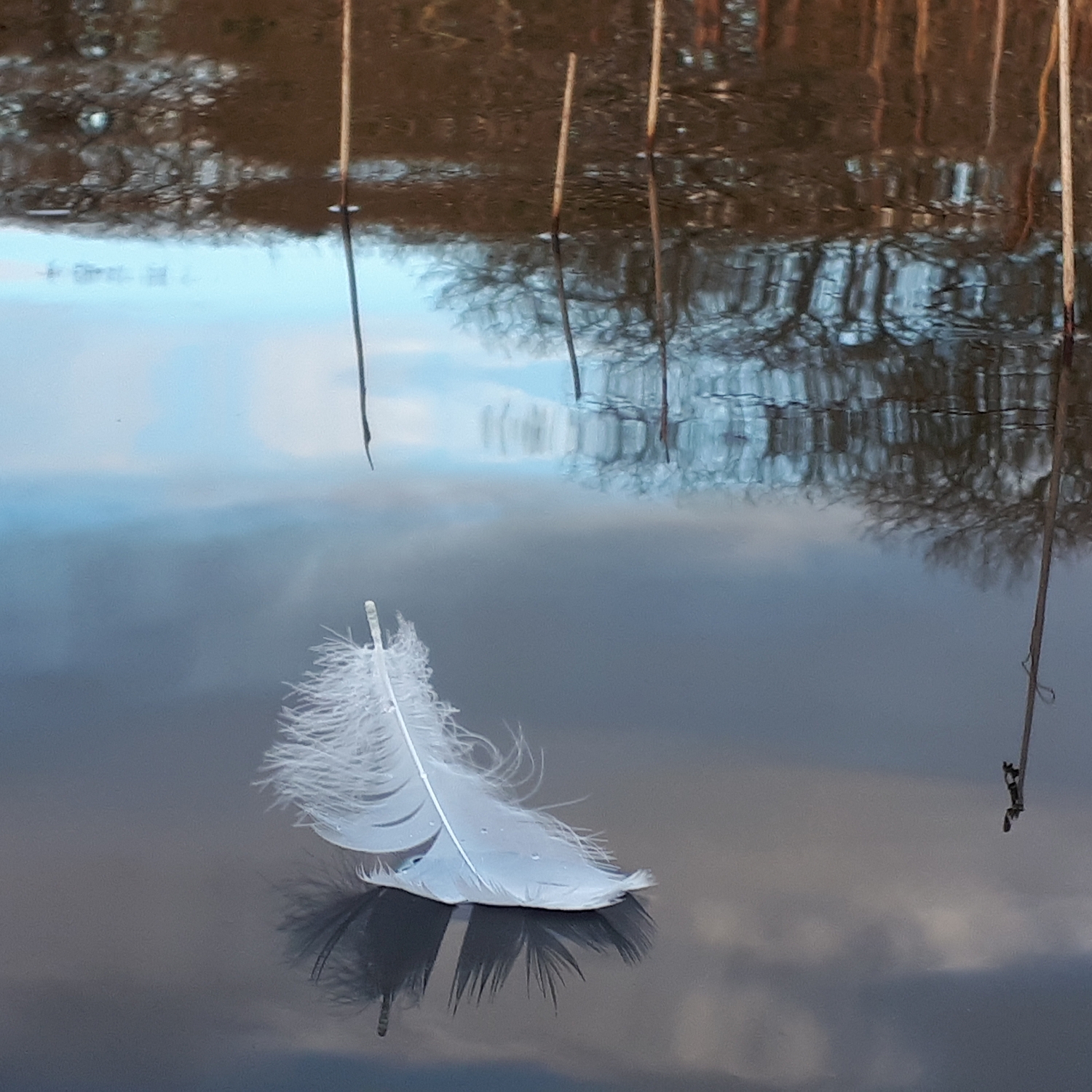 Spring & Autumn (£ contact me)
For the rest of the year I am based near Bangor, Northern Ireland. From here we can go wildlife spotting or St. Patrick hunting on Strangford Lough. Or we can head over to experience the serenity of upper Lough Erne.
I don't have scheduled departures, so please just get in touch if you are interested – there's no obligation.
---
As with everything however, Mother nature might have other ideas so please be aware that our plans might have to change due to the weather and tides.
---
Multi-day
In preparation for the near future …